CONSTRUCTION
Since 1989, Sintrivani manufactures fountains throughout Greece and exports to more than 10 countries. The components are manufactured based on specifications and certifications. The basic material is stainless steel.
Create your own unique water composition with our help.
ACCESSORIES
Select the individual components that will create your fountain.
With the most modern digital equipment we create monitoring automations (digital level control, luminaire photocells, anemometer, etc.) as well as software for altering the shape of the water and lighting (programs with inverter and figure change according to music)
Three point excellence
I want… a swimming pool
Complete Sintrivani solution means: Full information on how to build and operate the pool. Selection of pool and accessories according to the needs and the available space. Design and plan in a photorealistic design. Detailed financial offer.
I want… attention to detail
One move you would definitely make before buying a car is to open the hood and check the engine. Sintrivani "challenges" you to see the engine room of the pool. Painting, laying floor tiles, lighting, access and careful installation of machinery are key priorities for the "heart" of any pool.
I want… the control
Access the new Sintrivani my-pool service for controlling your pool via the internet. Find out online about how your pool works, the dosages, the maintenance done and much more.
Make your pool stand out! Sintrivani constantly monitors the international market and offers you the latest technologies for monitoring and treatment of pool water.
Full control
Automatic chlorination and Ph correction systems 
Digital panels can give you a picture of water quality at any time. Pool control via the internet with "my-pool"
Chlorine "stop"
Alternative disinfection systems (Electrolysis, Uv-C disinfection with ultraviolet radiation, Ozone)
No limits!
Waterfall
Reverse swimming system
Jacuzzi
Wave
Natural
Recreate the surrounding area so that it gives you the feeling that you are closer to nature. Constructions from artificial or natural stones in combination with a lake or a rock garden.
Artificial (glass, inox, marble, etc.)
Using modern materials such as glass and metal we create water shapes that tie in perfectly with your environment.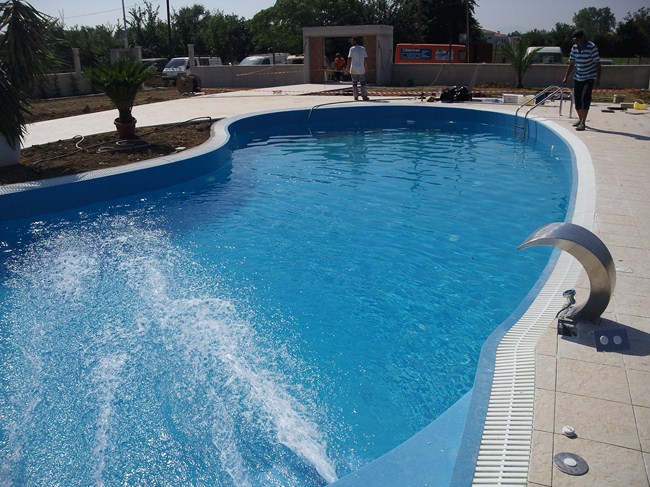 Systems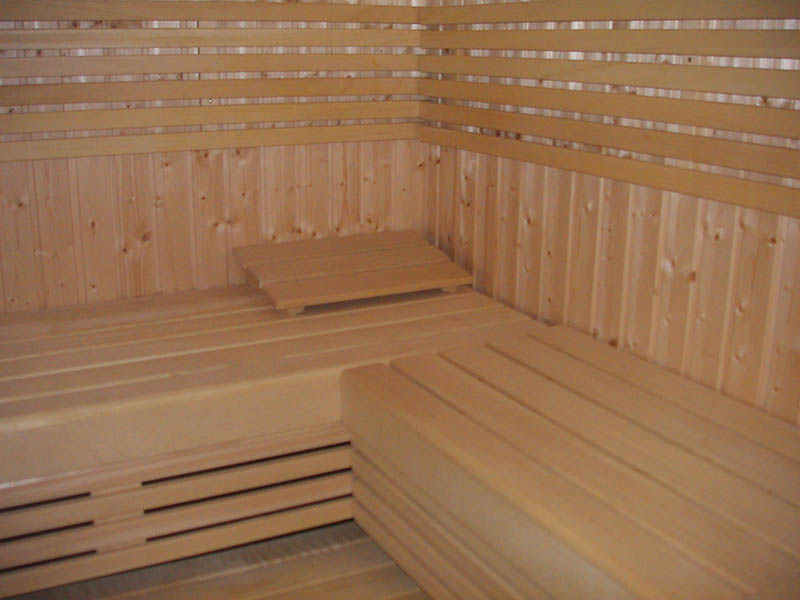 Sauna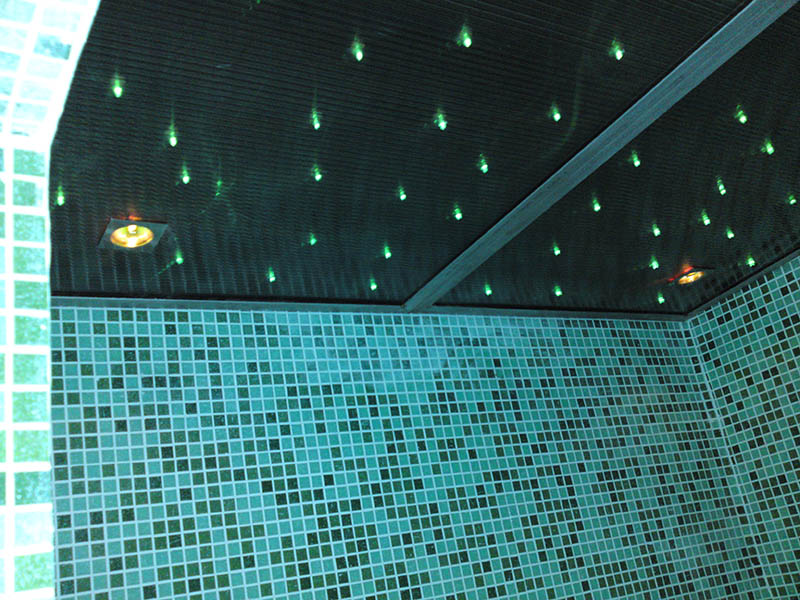 Hamam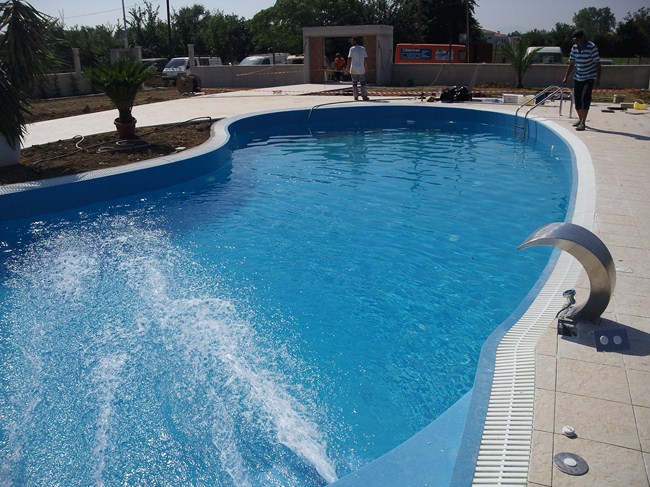 Laconium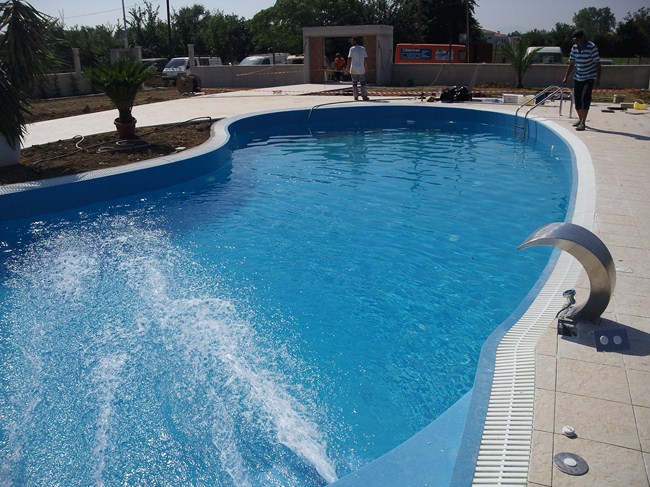 Caldarium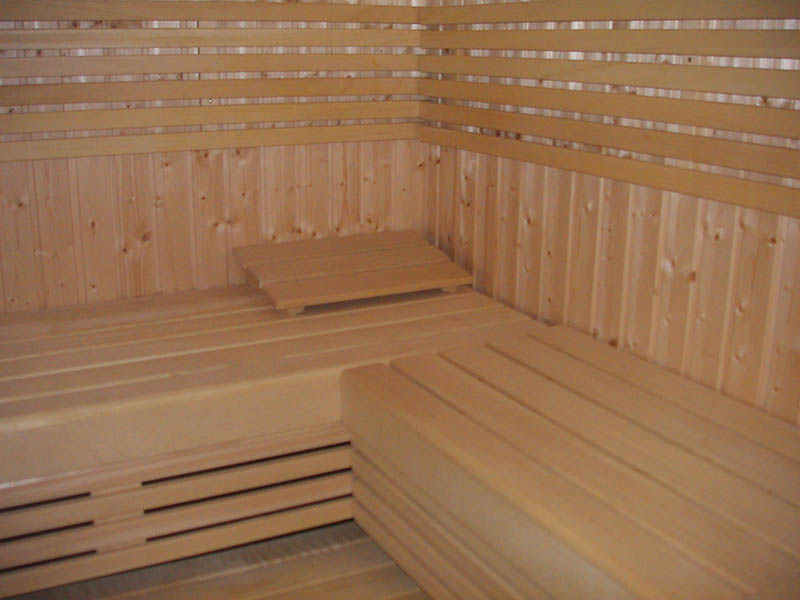 Sanarium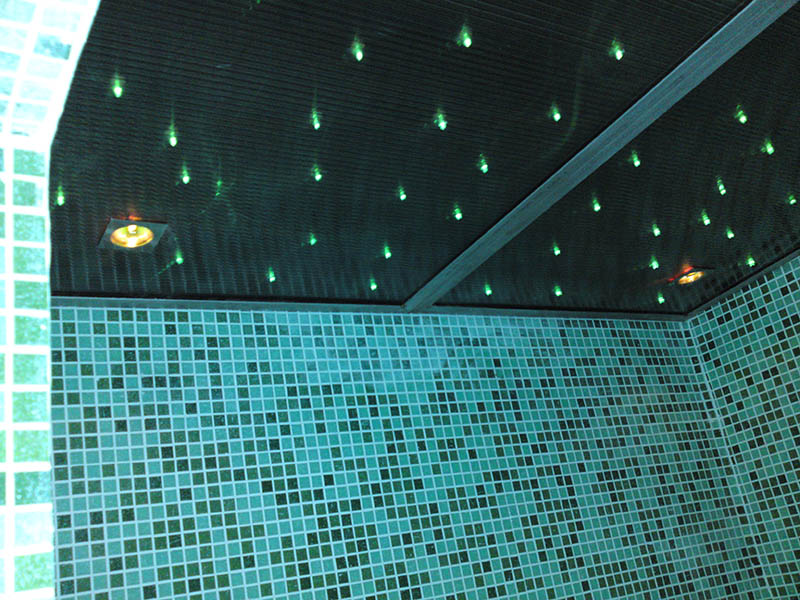 Tropical rain - Frosty fog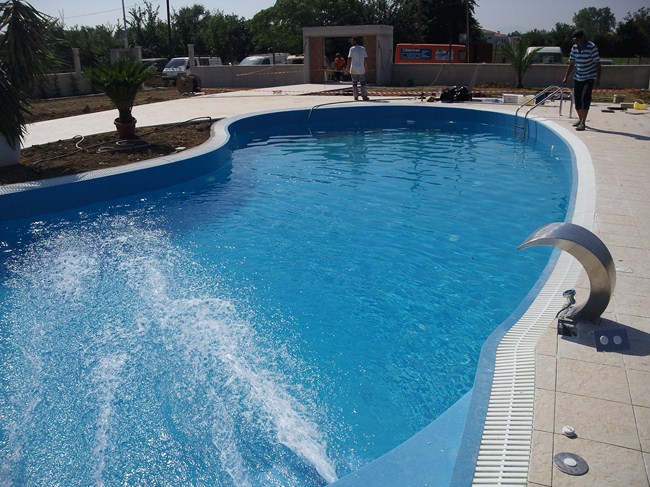 Massage
TOTAL SERVICES
Renovation / Upgrade / Restoration.
Design and configuration of outdoor space, and gardens.
Architectural design of buildings.
Interior architecture.
Project supervision & study.
Project costing.
Swimming pools and water structures.
More specifically
 Excellent specialization in the renovation of homes and business premises, as well as in the complete configuration, organization, and composition of special constructions.

Specialization in the study of space and delivery of design with the final, complete, layout of the space, through specialized architects and interior designers where they develop a detailed, creative proposal, always harmonized with the needs of the customer, undertaking from floor plans, photorealistic designs, up to selection of the best materials and colors, as well as the design of custom-made furniture, upon request / order.
 Contact us to guide you, adequately, towards an optimal direction of realization of your wishes through discussion and provision of proposals for the study, construction and establishment of a schedule for the execution of your project.
Special application materials
EPOXY ADHESIVE – EPOXY JOINT
Epoxy materials have great resistance to chemicals, sunlight and guarantee an unaltered result and durability for many years. They are created by combining two individual components which, after mixing, form a powerful adhesive or sealant mixture. The glue is suitable for gluing almost all materials (such as mosaic, glasses, metals, ceramics, etc.) while the grout is antibacterial, it has chemical resistance and is not absorbent.
EPOXY POOL PAINT
Two-component epoxy paint specially designed for painting concrete pools thanks to its excellent adhesion. Due to its special composition, it is extremely resistant to chlorine, pool chemicals and seawater. It does not peel and keeps its shades unchanged. It is characterized by hardness but also elasticity. Available in various shades upon request.
SPECIAL APPLICATIONS WATERPROOFING
The waterproofing of a pool is the most important thing in a correct construction. It is the work required to avoid the problems caused by water leakage. Proper waterproofing of structures is important and necessary due to the problems that can be created by water leakage in other parts of the building. Proper insulation is done in three layers. In the second layer, together with the insulating material, a special reinforced glass mesh is placed, which can accept high tensile and shear forces, thus giving greater strength and elasticity to our insulation. Also in the dangerous points of the construction (eg corners) where the forces are stronger and there are small movements, a special gauze with terribly high elasticity is placed.