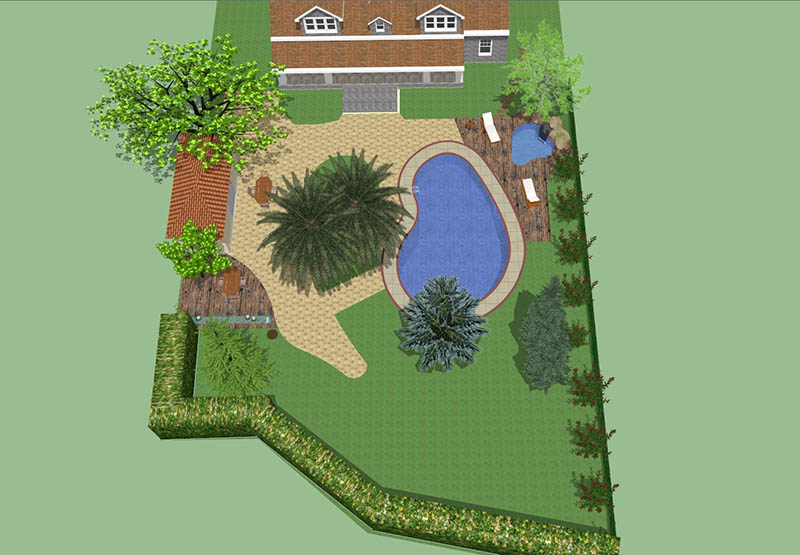 design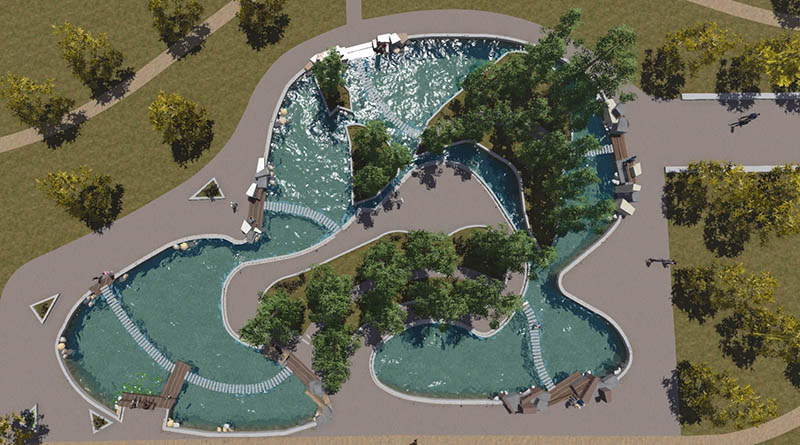 plan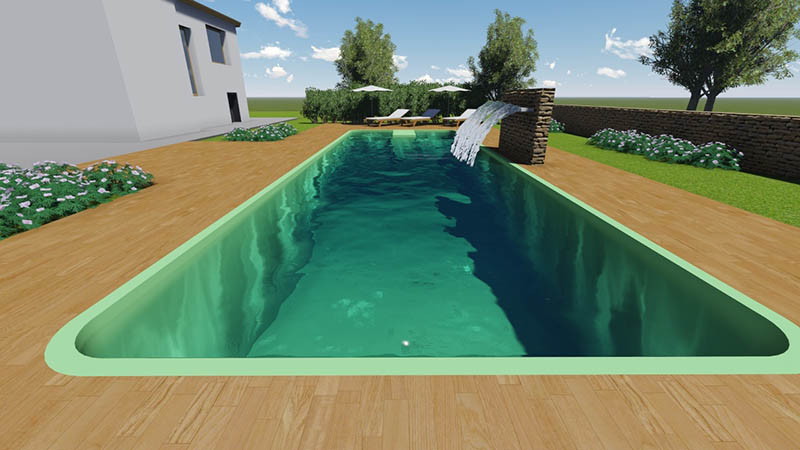 pool plan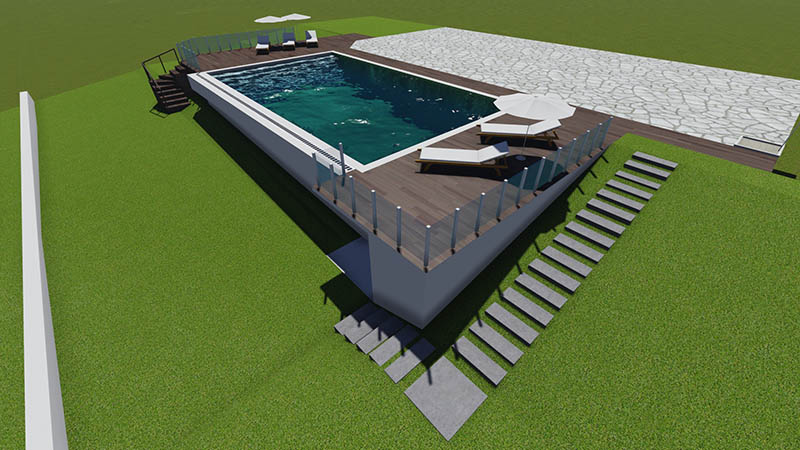 construction plan
Design plans – Quotes
Engineers and architects from our company design with detail and realism (3D & photorealistic), prepare a detailed study and cost for each project.
Thus, every interested customer is fully informed about the final result and cost.
He is also given the opportunity to control the stages and the course of his work, since he will have the final contract in his hands from the beginning.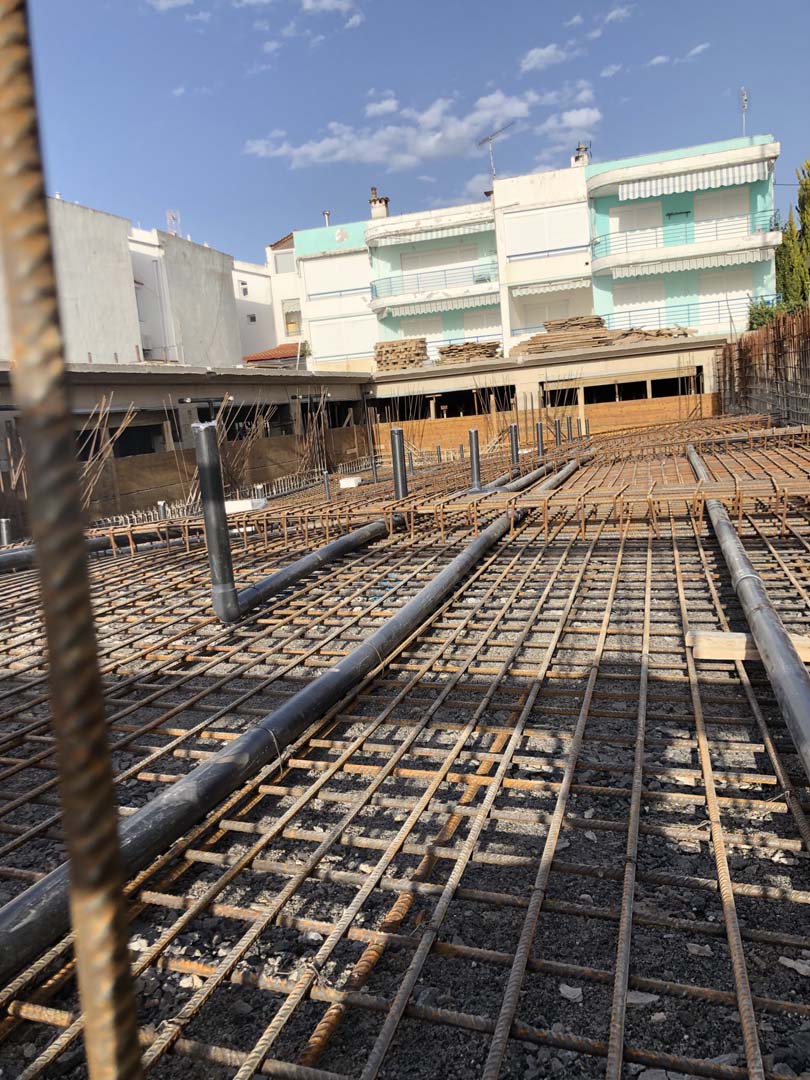 fountain construction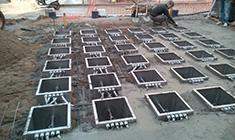 water feature construction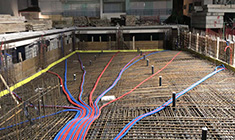 construction site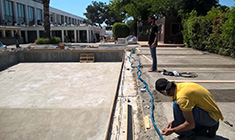 construction fountain
Construction & Repair of the foundation
Our company's specialized workshops "equipped" with many years of experience, to perform with perfection and consistency any small or large construction work such as:
Complete concrete construction, from design, engraving, to full delivery in operation
Initial waterproofing of the pool – fountain or repair of existing leaks
Interior coating (tile, tile, paint)
Repair and restoration of detached insulation
Repair of cracks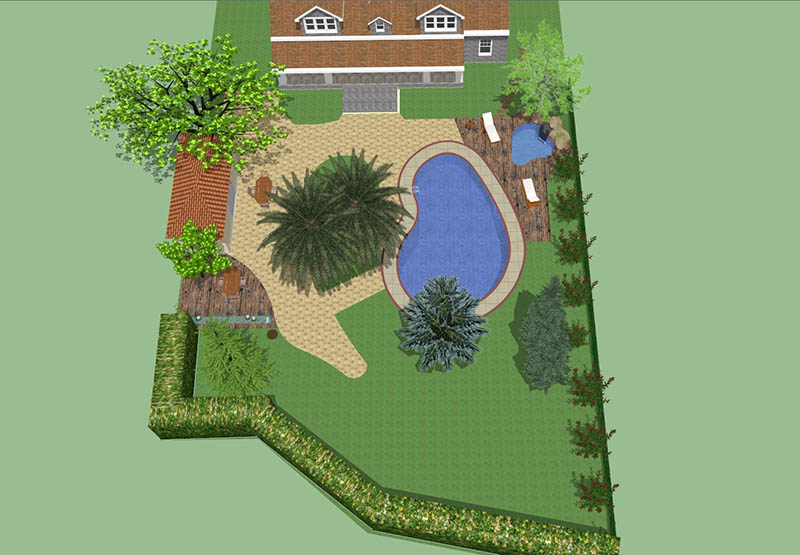 design outdoor space
Design and construction of outdoor spaces
Architects specializing in the design of outdoor spaces – landscape architecture come to harmonize the construction you have chosen with the rest of the space around. Our workshops will shape the space as you choose: from the construction of a wooden deck to the complete planting of trees, in collaboration with top nurseries.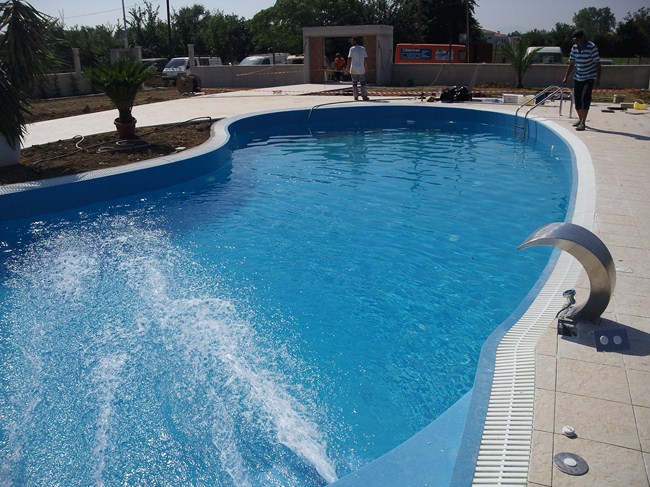 cleaning mentainance
Cleaning – Pool maintenance
By choosing Sintrivani for your pool's maintenance you ensure:
Increased component duration 
Good system operation all year round
Constantly perfect aesthetic result and excellent water quality
Avoidance of damage from misuse
Inspection of all systems and overall construction by experienced Sintrivani crews
Reduction in the use of chemicals
Complete information on water quality with specialized analyzes (chemical, microbiological)
** Choose the program that suits you by choosing the frequency of visits and the control level. Find out via the internet for the overall picture of the system per visit.